Most lenses come with one. Sometimes they get used. Sometimes they never leave the box. They have many different uses. Lens hoods are pretty amazing little things.
The purpose of a lens hood is to shield the front lens element from glare. Lens hoods are made specifically for different lenses, because depending on the focal length of your lens, a random lens hood might not offer enough glare protection or it might intrude into the field of view and appear in your photo. Wide-angle lenses have small, petal-shaped hoods. Tele-zooms have long, narrow hoods. These lens manufacturers know what they're doing, so if you're going to use a lens hood, make sure you use the correct one for your lens.
Another use for a lens hood is to protect your lens. Because the front element of a lens is completely exposed, any bumps, scrapes or knocks that your lens takes can potentially damage the glass on the front of your lens. By putting on a lens hood, there is an extra layer of protection between your lens and the real world.
If you've got a lens hood and use it regularly, that's great. I've heard from many pros that they always have a hood on their lens, eve when working indoors, simply to protect the lens. But, what if you don't have a hood or just don't want to be bothered? As for protecting the lens, you can always use a clear filter, but what about glare? Sometimes all you need is your hand, a hat or even a piece of paper. just hold it up above your lens so that no light falls on it and you'll get much better images.
For example, the two shots below were taken only seconds apart with the same exposure, but they look different. Why? I shaded the lens with my hand in the second photo. Note the improved contrast and better color in the second photo. Both of these images are straight out of the camera with no adjustments made.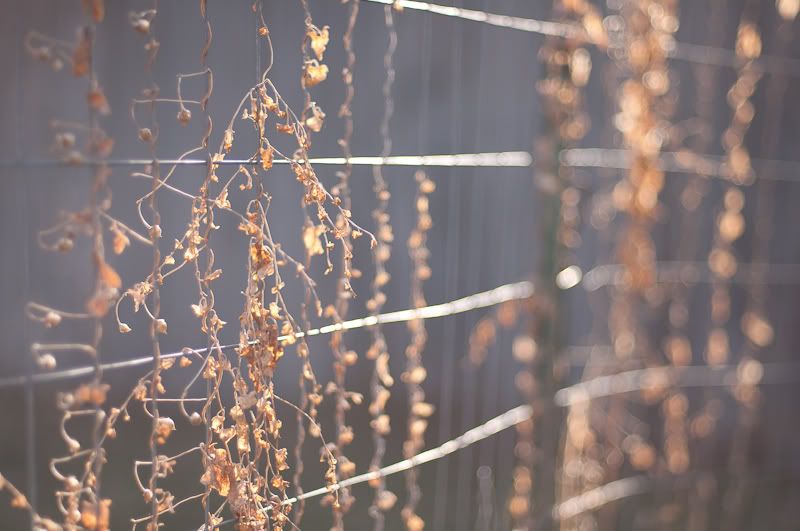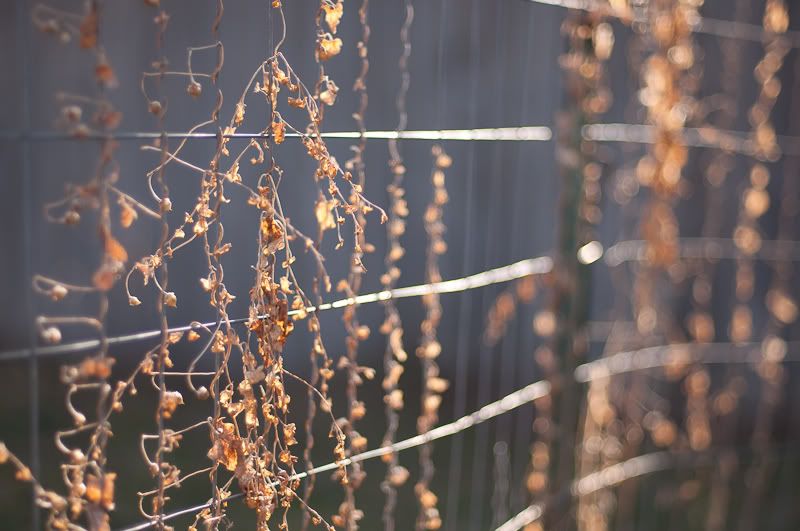 Keep in mind, this won't work, either with your hand or a lens hood, if your light source is in the frame. If you're shooting into the sun, you're going to have glare, your going to have flare and your images will have a washed-out look. That's not a bad thing if that's the look you're going for, but keep in mind that a lens hood is just a piece of plastic, it's not a magical, light-shielding device that will tame the sun. Actually, maybe it is. I should read that manual sometime...
Quick tip: If you want to keep a hood on your lens at all times but don't have enough storage room for a lens with a hood on it, just flip the hood over! In the image at the top of this post, you'll notice that the lens on the left has a hood, it's just flipped over so that it covers the barrel. They fit great this way and hardly take up any extra room in your bag. When you need it, it's right there on your lens!